To recognise a celebrated BAHNO tradition, we are pleased to offer a virtual social experience!
We hope that you have taken advantage of the special offer available to BAHNO attendees at Averys, Fine Wine Merchants and The Fine Cheese Company.
All are welcome to join us at 17:15 in the Social Areas to network with colleagues, company representatives and old friends.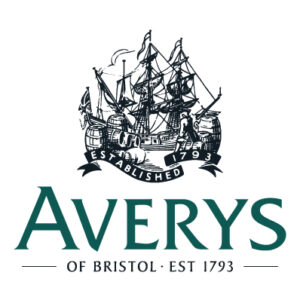 Offer to BAHNO delegates – POST EVENT
Averys, Fine Wine Merchants are pleased to offer a 10% discount on further purchases and free delivery to BAHNO delegates. Visit https://www.averys.com/ for further information.
To access this unique offer contact Averys Bristol Cellars by calling 0117 921 4146.
Opening times: 10:00am – 18:00pm, Monday – Saturday (please note: this offer cannot be purchased online or via the call centre as this offer is unique to the Bristol Cellars)
Please quote 'BAHNO' when placing your order to generate the offer.
You will be required to set up an account so that Averys have your full delivery details; your mobile number and email address will be needed for courier confirmation.
Orders are despatched from the main warehouse and take 2/3 working days for delivery.

10% DISCOUNT CODE – BAHNOMAY10
The Fine Cheese Company have also offered a 10% discount code to BAHNO delegates to use across their website (www.finecheese.co.uk) in one transaction from Friday 14th May 2021 until Monday 14th June 2021.
To apply the discount code to an order, the code will need to be typed into the "Discount Code (If Available)" box on the basket page of our website.
Delivery is FREE for all orders over £20.00 in value. For any order lower in value than £20.00, our pricing is very simple, it costs £2.95 to get your order delivered to any address on the GB mainland*.